Rebuild and overhaul service.
Hutchinson & Dibley offer a rebuild and overhaul service that supports all current and many models of
Actuator and switch/relay assemblies produced by Western Manufacturing, Adwest and
Adamant Engineering. Relying on our extensive stocks of spares and the original manufacturing
drawings we are able to return a unit to its original specification, no matter how badly damaged it is.
<![if !vml]>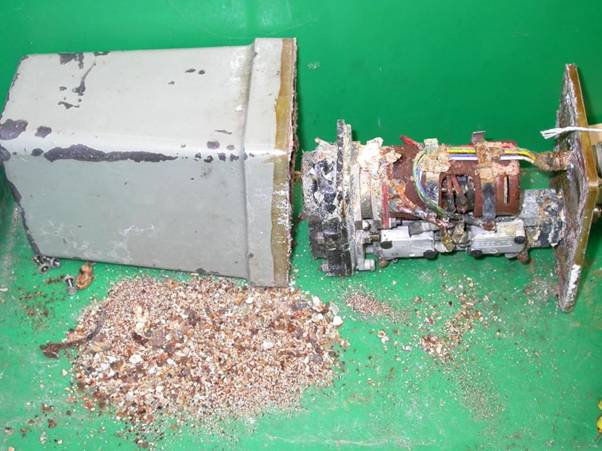 <![endif]>
The unit pictured was originally manufactured in 1973 and has spent a considerable amount of time
in the desert before the entire Generator was retrieved and the Actuator sent back to for overhaul.
<![if !vml]>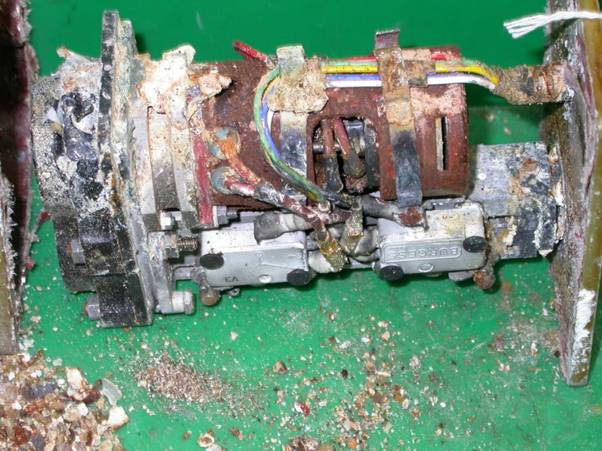 <![endif]>
Whilst many parts we beyond serviceability we were able to, for a fixed cost, rebuild the unit to the
original design specification in our workshops.
<![if !vml]>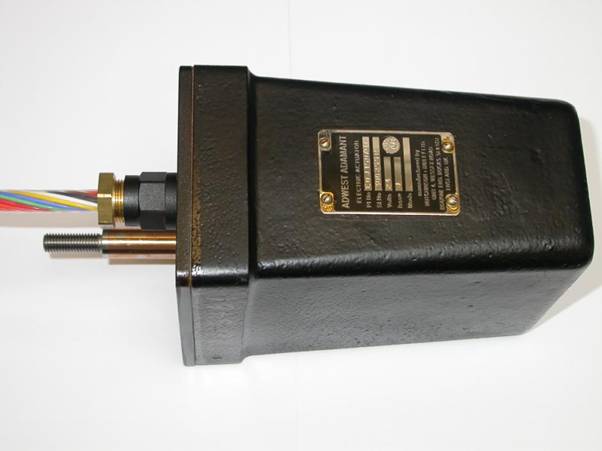 <![endif]>
Email: hutchinsondibley@btinternet.com